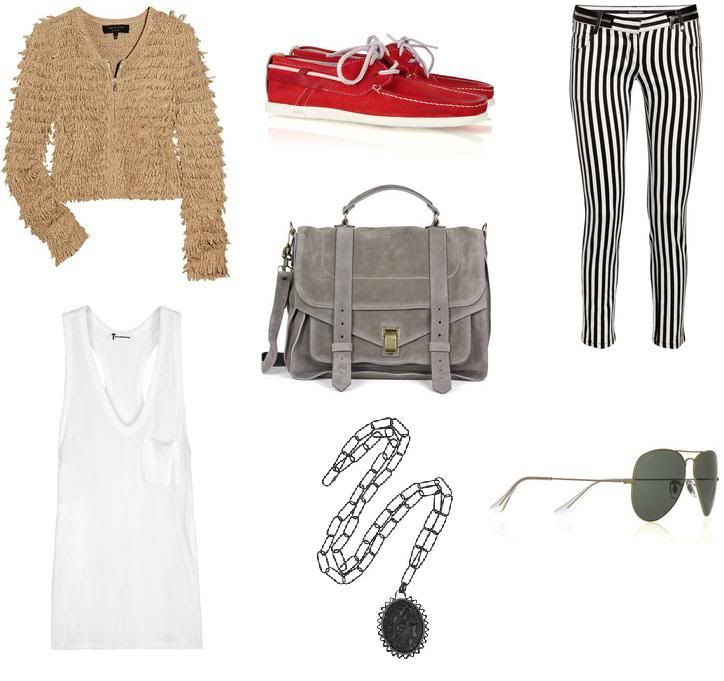 I cut my hair! My hair is short!
I had hair past my waist for basically all my life, and now it's Bosworth/Palermo/Kershaw/Lezark SHORT!
I love it. Can't believe I didn't do this sooner :D
It's really the most exciting thing stepping outside of your comfort zone and going for a massive change. The thing that's always stopped me is that I always thought my hair was ME. That if I didn't have ridiculously long, wavy hair somehow I wouldn't be my true self?! Hmmm. I'm WELL over that now. It's amazing how 'sexy' a shorter, cropped style can make you feel. I definitely made the right decision at the hairdressers.
Oh and the best thing about the new cut (and colour) is that I get to totally re create my wardrobe to suit my new do. I have become a NEW me.
This is a daring outfit for running errands.. But I love it. Especially the Rag and Bone cardi, which I recently bought one JUST like in black with black fringing around the cuffs and hem from an opshop for less than a fiver. lucky!