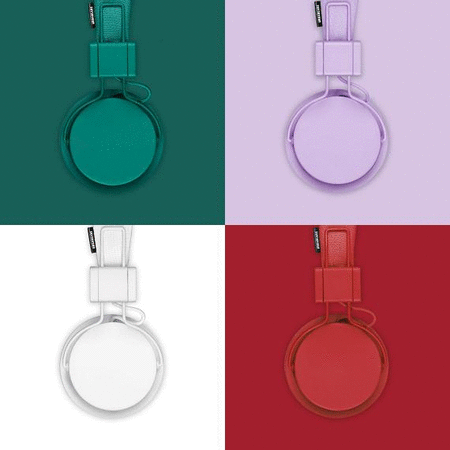 Thanks to trine's wardrobe, I've come across basically the coolest headphones in existence!
They come in every colour imaginable but I've got it down to these four. I love the lavender because it's subtle and very out of the ordinary for me, but then my practical side thinks that white will go with more outfits.
Oh and don't they remind you of macaroons!!?