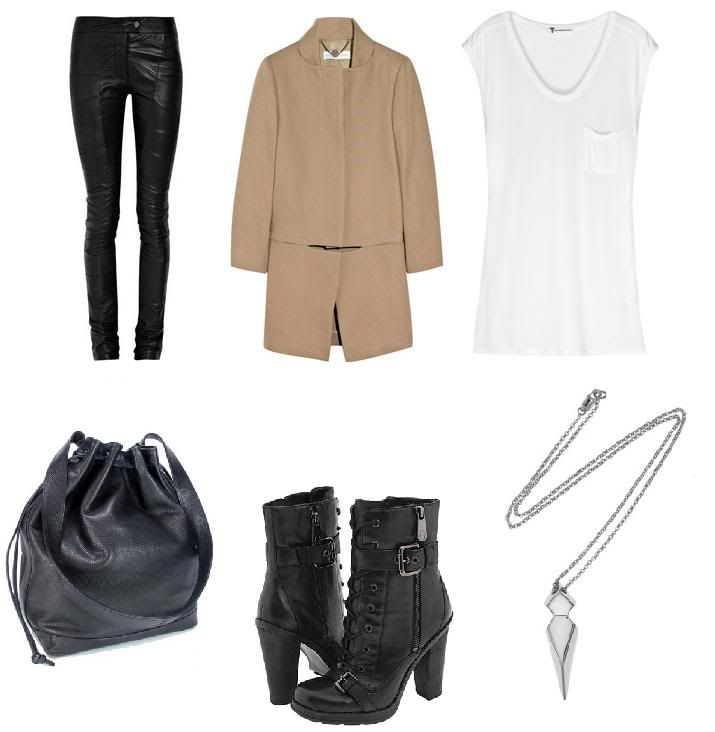 Do you believe in fate?? I've had some really weird coincidences happen lately that are making me ask "WHY did that just happen???" then "Does this MEAN something??!" It's driving me crazy.
I really don't know. Maybe I just WANT it all to mean something.
--------------------------------------------------
I went to the coolest art exhibition opening last night at Jane Bell Lane (Wearing basically the exact outfit above). The exhibition had works by Mexican artists
Oscar Reyes and Watchavato and had free burritos, nachos and $5 tequila cocktails. SO GOOD. I need to make a conscious effort to go to more exhibition openings!